BEFORE STARTING SKIING FOLLOW THE FOLLOWING TIPS: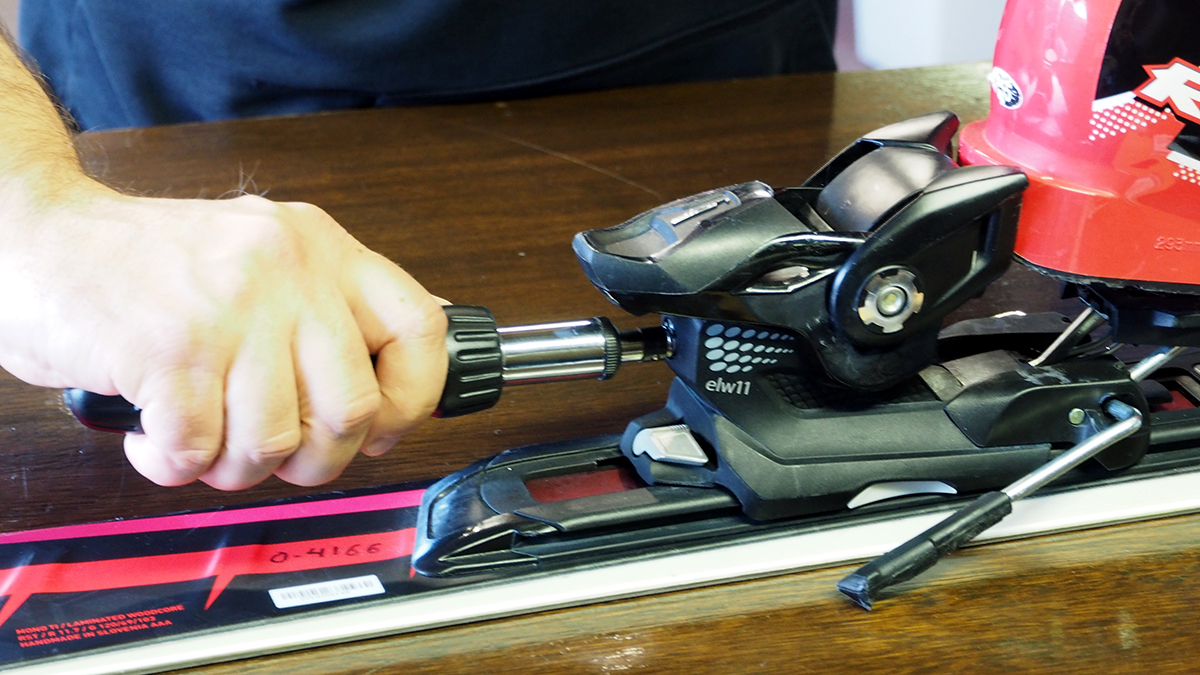 Skis and bindings
Check edges, tarpaulins and check that the boot fits snugly. You also need to make sure that the hardness of the heel and the toe of your ski bindings match your weight and level of skiing.
The boots
Check that the boots are clean, the booties dry and, finally, make sure that the fences of the boots close well.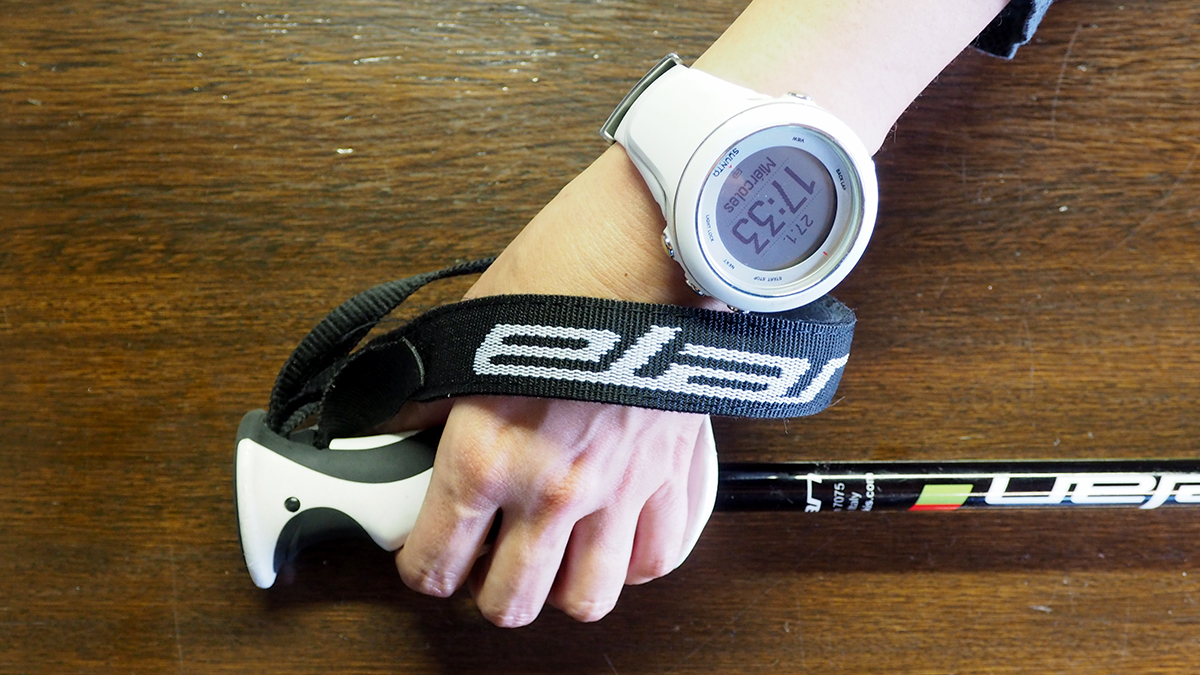 The sticks
Check that the strap fits snugly around your wrist and that the cane adjusts to your height. To calculate the ideal cane for your height, take it by the fist, with the skis on, and the elbow of the arm must form a right angle.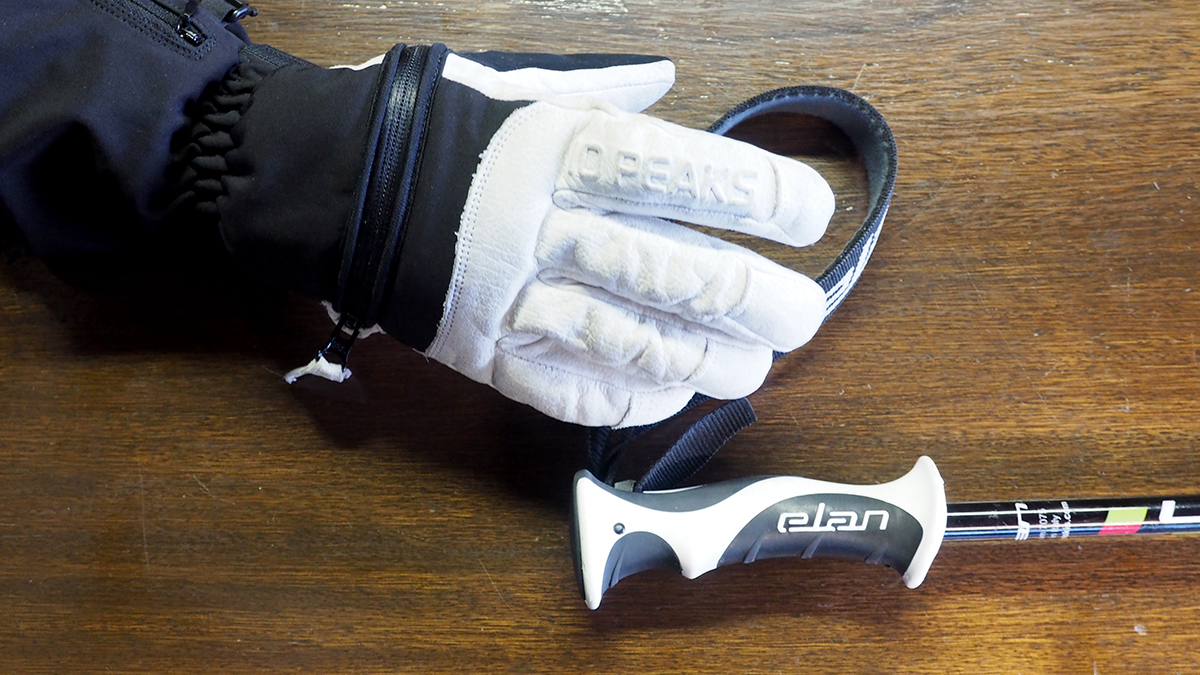 The gloves
It is necessary to check that they are dry, that the material of which they are made maintains their properties, that there are no holes or that the seams are unstitched.
Glasses
There are two types of glasses, storm glasses, with UV filter and sunglasses that must also have the same filter. Check that they are in good condition, that they are not scratched and that they are cleaned with a pair of glasses.