La Pleta Snowpark (2020 m) is becoming more and more important in Masella ski resort and it is a modern area which is up to date on latest trends in winter sports.
La Pleta is perfect to enjoy skiing or snowboarding with your family because, if you wish, you can go down skiing or snowboarding on blue trails, which are in the middle of marvellous Masella's forest, to get to Pla de Masella (1600 m). Travelling by TGV Masella, 6-seat high-speed detachable chair lift, you will easily and comfortably reach la Pleta area, even if you are on a snowboard.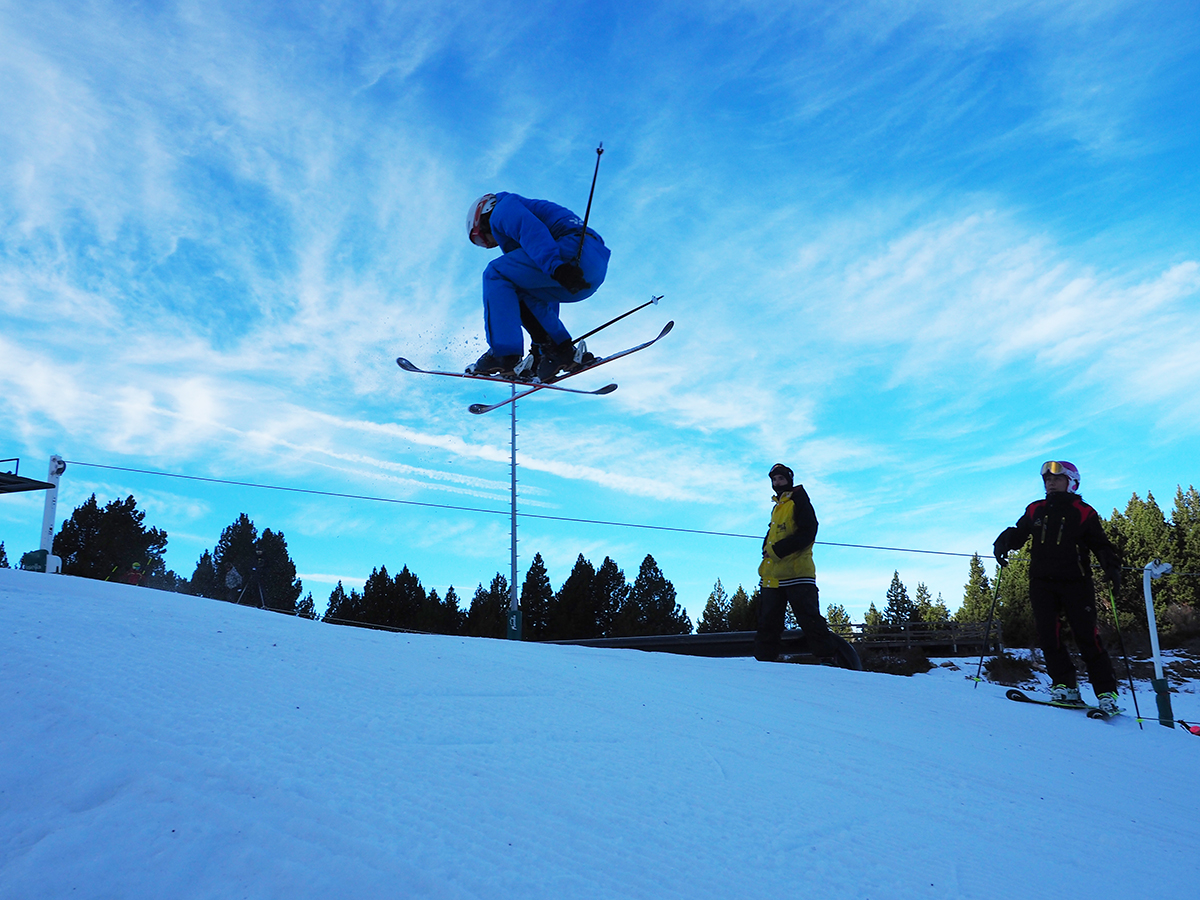 Snowpark is the big issue in la Pleta area, where you will find elements for all levels. You will sure have fun, it doesn't matter if you are a beginner (you will be able to improve your level in a very short time in Masella's snowpark) or an expert who wants to be even better. In our snowpark you will find security, entertainment and big jumps, down rails, drawers, rainbows, a \"S\" 12 meters long... If you get tired of so much exercise, you may have a rest watching your snowparkmates show sitting on a stand and you can also have a drink or eat something in the picnic area.
2 new draglifts, 400 m long, just next to snowpark! You don't have to walk and get tired, just concentrate on jumps and have fun! We also have a Slalom la Pleta trail, red colour, which is ideal for training.
New snowmakers in all la Pleta area (providing snowpark, of course) guarantee quantity and quality of snow for all ski season long (5 months).
Come to La Pleta snowpark to have fun with your family or your friends!